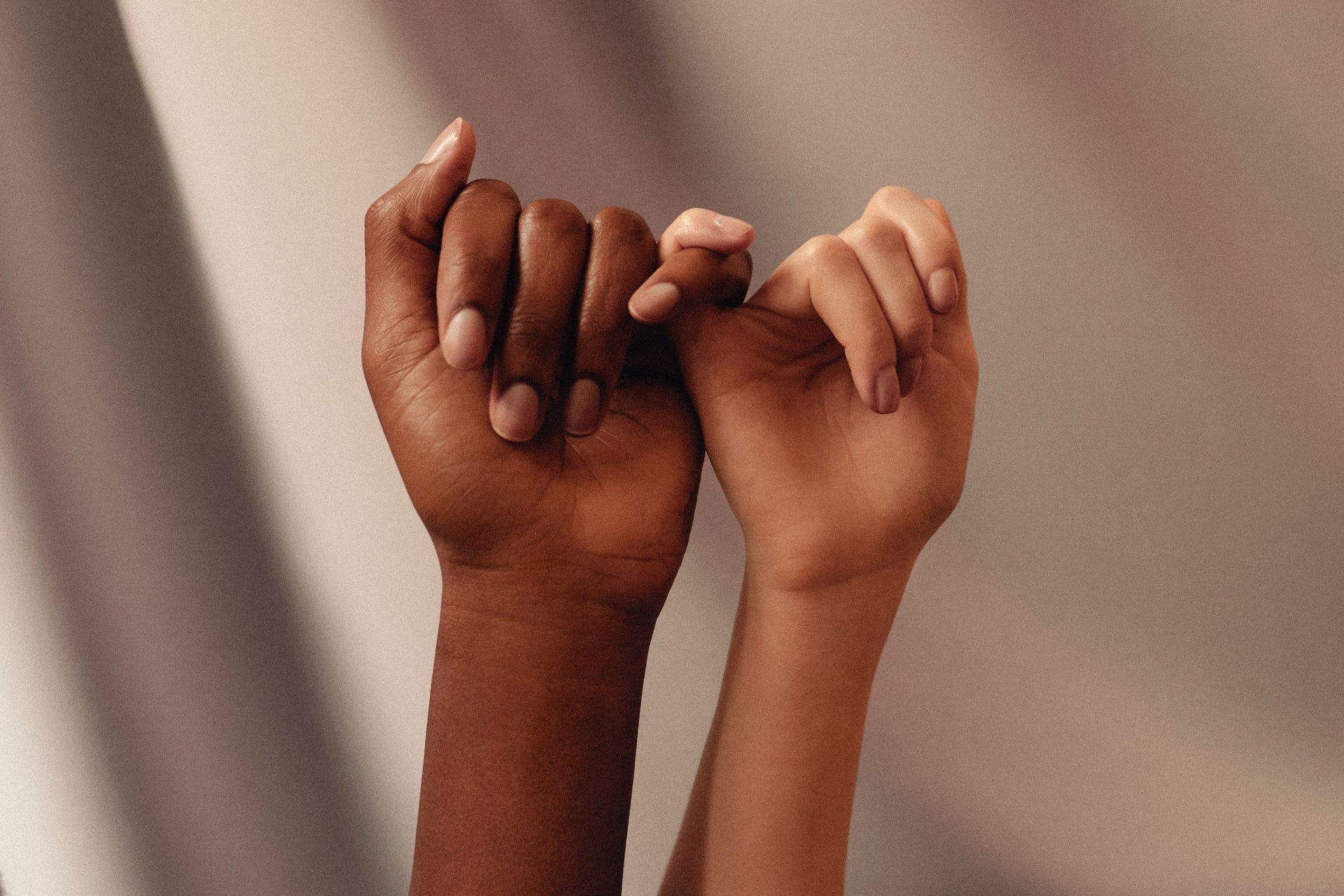 plant mother scholarships for women
Plant Mother wants to offer scholarships for women, as an opportunity to help female students grow and reach their academic goals. Gender bias is still prevalent in today's society, creating barriers for many women around the world. Some of these ongoing struggles include equal pay, gender-based discrimination, minority women discrimination, reproductive rights, and even domestic abuse.
Women have been striving to break through the glass ceiling for centuries. Even today, women are still fighting for validation and a fair treatment at work and in society. Scholarships for Women are important support for young women who strive to change the world and women's position in it. The deadline for applying to Plant Mother 2022 scholarships for women program is September 1, 2022. 
Plant Mother Founder and CEO, Jena Joyce, is a strong supporter of women's rights and believes students should be able to follow their dream career paths. Knowing that women are often undervalued and underpaid, Joyce is proud to offer a women scholarship award for 2022 to a deserving current student to help pay a portion of the winner's upcoming college costs. Keep reading to learn more about this exciting and rewarding opportunity!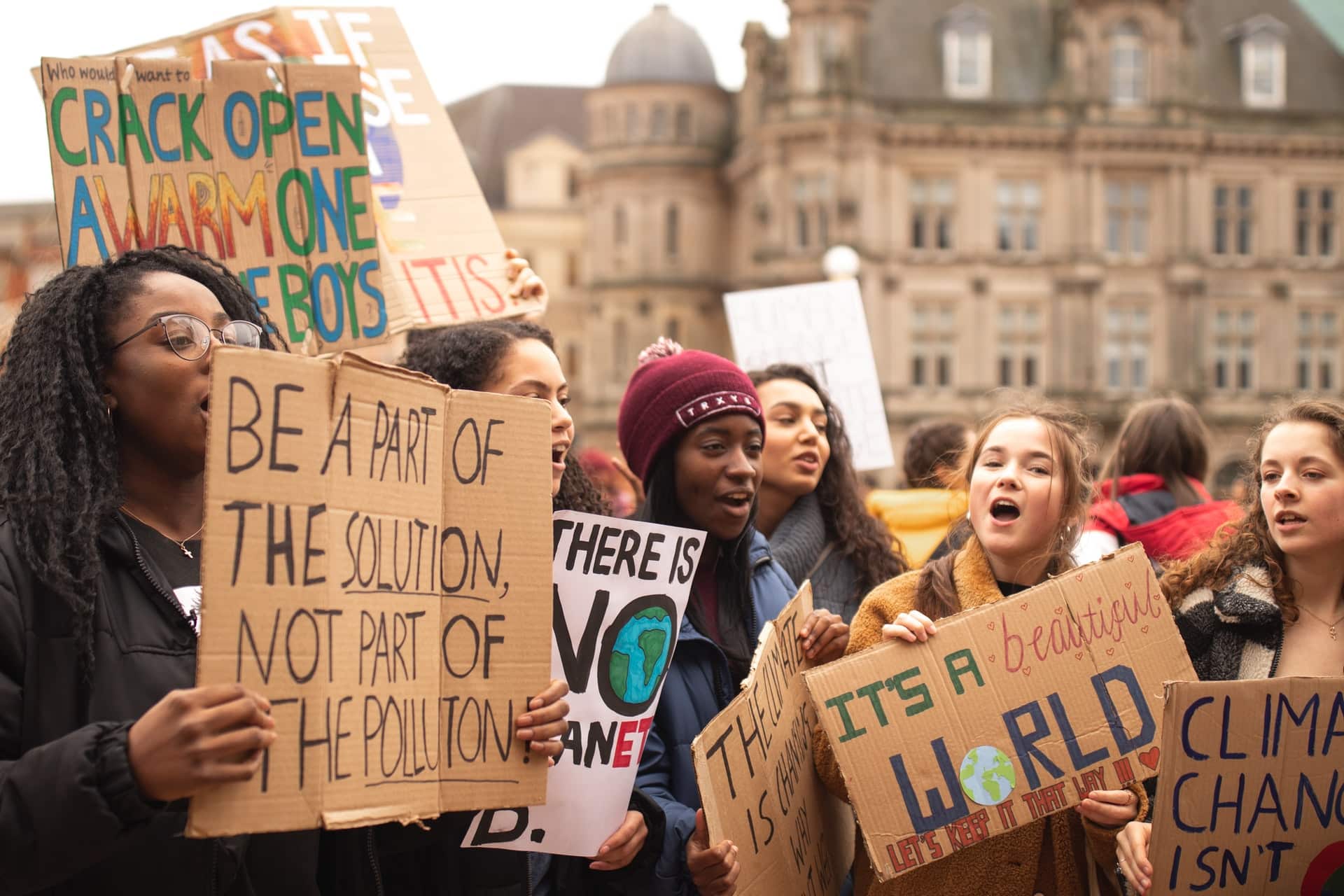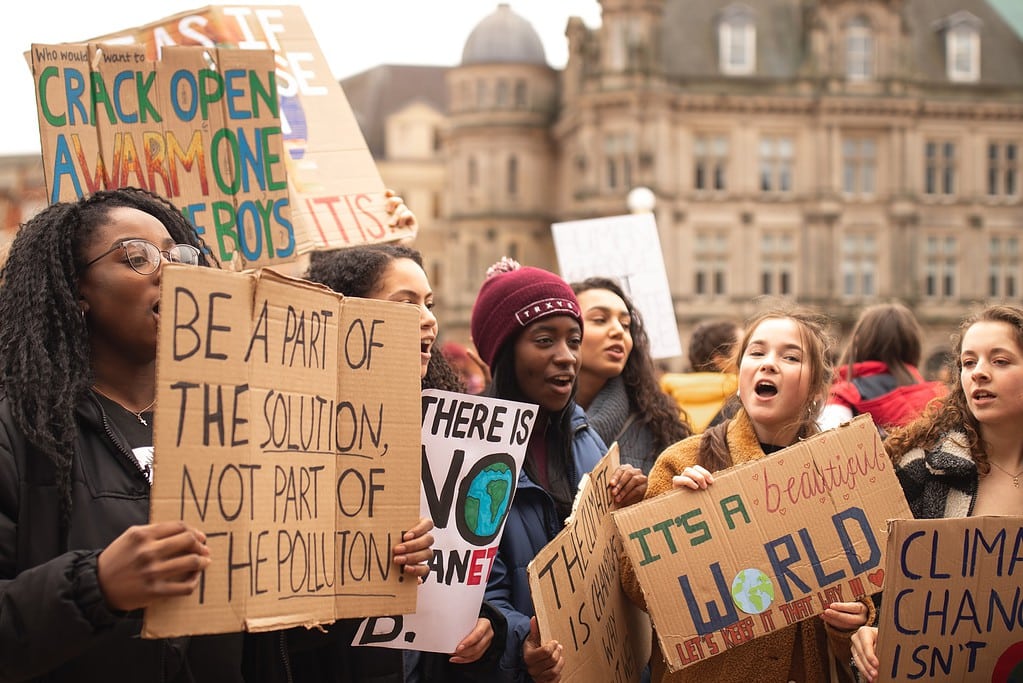 Plant Mother has a strong connection to female communities across the world and is committed to helping the next generation of women. We are excited to offer one $1,000 Scholarship for Women every six months. 
Plant Mother is a clean zero waste skincare brand that specializes in the production of 100% organic vegan products. The brand is famous for its Retinol and Vitamin C Serums and has strong eco-friendly roots. The company is famed for its sustainability and dedication to offsetting carbon footprint. Most Plant Mother product ingredients are home-grown and hand-crafted with water conservation and solar energy. Product packaging is recyclable, zero-waste, and doesn't contain any plastics. 
The brand is constantly making efforts to reduce its carbon footprint, eliminating the need for unsustainable practices tied to large beauty companies. Through its brand ambassador program, the company has been recruiting sustainable skincare fans who appreciate Plant Mother's 100% recyclable, zero-waste packaging, made without any plastic. Check out Plant Mother's vegan Retinol serum and Organic, Plant-Based Vitamin C serum. 
climate change and global warming
Climate change has been an ongoing issue for many years. There has been a change in weather conditions for a long period of time now. Some examples include rising sea levels and ice melting at a faster rate than usual. There's also been significant changes in temperatures. Earth's climate is constantly changing, however, lately scientists have been observing unusual changes in weather patterns unlike ever before.
Plant Mother has created Scholarships for Women in hopes to encourage female students to write about the significance of the global issue of climate change, global warming, and how these issues can be controlled. We are especially interested in exploring how businesses of all sizes can help reduce global carbon footprint.
SCHOLARSHIPs for women ESSAY TOPICS:
We'd like you to write a 1,500-2,000-word essay on one of the following topics:
climate change and what businesses (especially beauty industry) can do to help the planet
beauty industry and the problem of plastic and waste
Plant Mother Scholarships for Women Details:
In order to apply for the scholarship, you must meet the following criteria. You must be an enrolled female student currently attending college/university in the US and completing an undergraduate or graduate degree in any field of study. Also, you are required to write a minimum of 1,500-2,000 words on one of the climate change topics and submit it as a PDF document.
You must submit your written essay at [email protected] with the subject line Plant Mother Scholarships for Women by the deadline of August 1, 2022.  One winner will be chosen based on the quality of the submitted essay. Winner will be awarded a $1,000 scholarship.  
applicants for the Scholarships for Women must meet the following eligibility requirements:
Must be a U.S. Citizen or hold Permanent Residency status.
You must be a current student at an accredited grad school, or undergraduate student at an accredited U.S. college or university.
Your GPA must meet a minimum score of 3.0.
You must provide proof of enrollment. Please attach a digital copy of any official correspondence with your school. Examples include but are not limited to:

Unofficial transcript
Letter from admissions department confirming deposit
Official enrollment form
Acceptance letter on school letterhead
Finalists for the Scholarships For Women must provide the following documents:
A valid transcript reflecting current academic standing, including at least a 3.0 GPA.
A copy of your U.S. driver's license, U.S. State ID Card, and/or passport. These are the only acceptable forms of identification to submit to us upon request.
You must meet the minimum essay word count. Entries that fail to do so will not be considered.
If you already have a full academic scholarship, you are not eligible.
By submitting your application for our scholarship, you agree to use any potential scholarship award for educational purposes only such as tuition, school supplies, school living expenses, and the like. If you win the scholarship award, you agree that we may use your essay and photo on our website and may use them for marketing purposes.