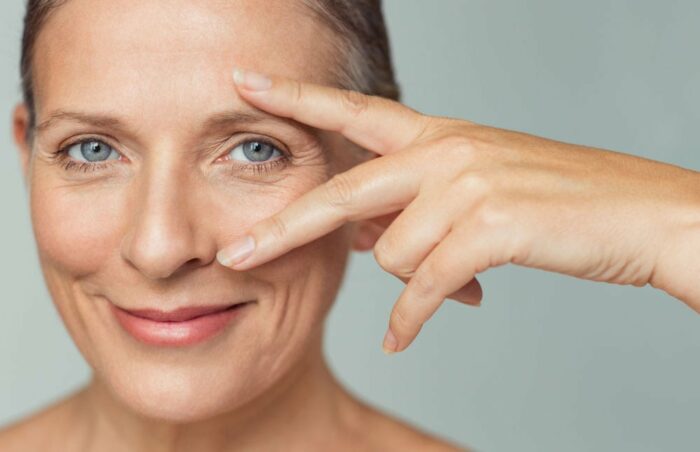 Welcome to the world of retinol, the skincare superhero that has taken the beauty industry by storm. Retinol, a form of vitamin A, has garnered a reputation as a game-changer in the realm of skincare. Whether you're a skincare enthusiast looking to enhance your anti-aging routine or someone seeking a solution for specific skin concerns, get ready to find the perfect retinol solution for your skincare needs.
Because I love retinols—and, well, because I'm a freelance beauty editor—I've tested hundreds of different ones over the years. I have tested skincare products worth over $10,000, and while some have been good, others were disappointing. However, out of all the products I've tried, there's one that has blown me away: Plant Mother's 100% Plant-Based Retinol Serum. It's the only product that I am committed to using for the rest of my life. It is on the expensive side, but I can confidently say it's worth every penny – you get what you pay for.
One of the things I love most about this Plant Mother's serum is that it is suitable for even the most sensitive skin. I'm 48 and have dry and sensitive skin that can be prone to irritation and breakouts, but I have not experienced any negative side effects while using this serum. Almost every other retinol makes me peel. That's why the prescription strength retinol is far too strong for my skin (as it is for most mature and dry skins!).
Moreover, my dermatologist has told me that the only thing prescription strength retinol is good for is acne. For anything else, it's too strong. I've never been able to tolerate it. That's why I love Plant Mother's retinol – it's good for even the most sensitive skin. It works without causing any peeling, dryness, or redness, and it's never going to dry you out.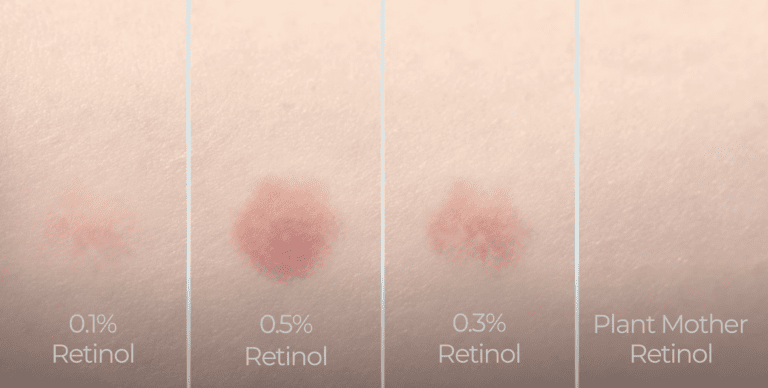 I love that this serum is made with fresh, locally-grown organic ingredients. One of the key active ingredients in the serum is plant-based retinol, a form of vitamin A that is well-known for its anti-aging and skin-rejuvenating properties. It is packed with antioxidants, vitamins, and omegas.
The serum's superhero ingredients are Sea Buckthorn seed and pulp (The King and Queen of anti-aging skincare), and Bakuchiol. They are blended with luxurious rejuvenating botanicals – hibiscus, cloudberry, passion fruit, rosehip, and prickly pear. These are all premium unrefined plant oils that really nourished my dry skin.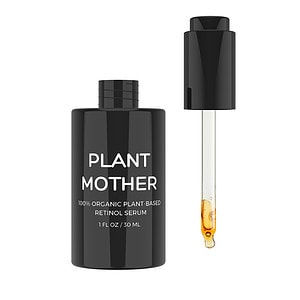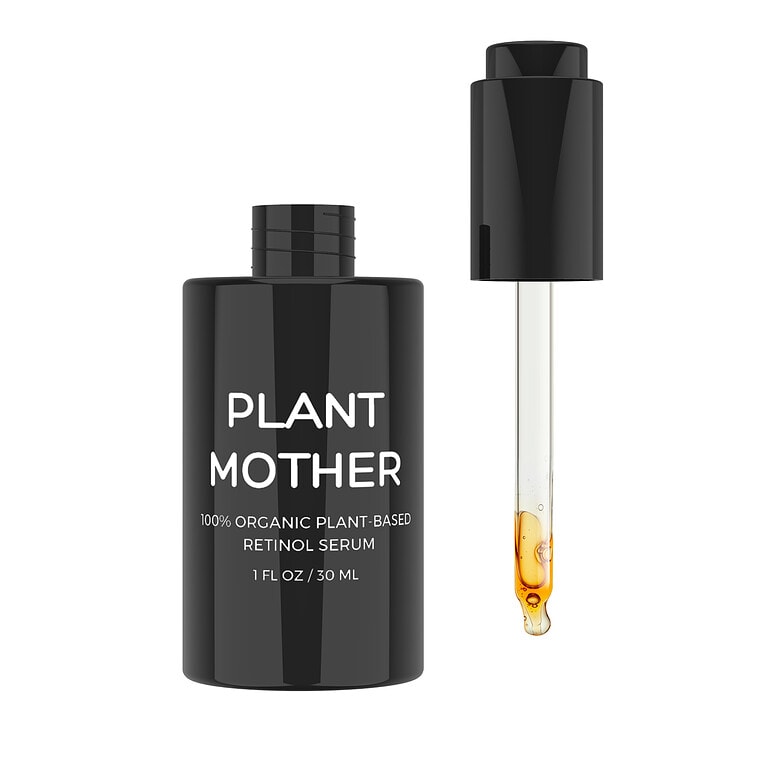 And that's not all – Plant Mother's serum will boost your skin health without compromising the health of our planet. Being clean starts with staying green, and all of Plant Mother products are developed with the most earth-friendly practices. This Retinol uses recyclable packaging with no plastics or waste.   
I use Retinol overnight, together with the Plant Mother's wonderful vitamin C serum during the day. You can save by buying these two in a set.
When it comes to your pore size, your texture, your collagen – there's nothing like Plant Mother's Retinol serum. After weeks of consistent use, my skin has never looked (or felt) more hydrated, glowy, and nourished. It's no wonder I can't help but passionately advocate for this product to everyone I know.