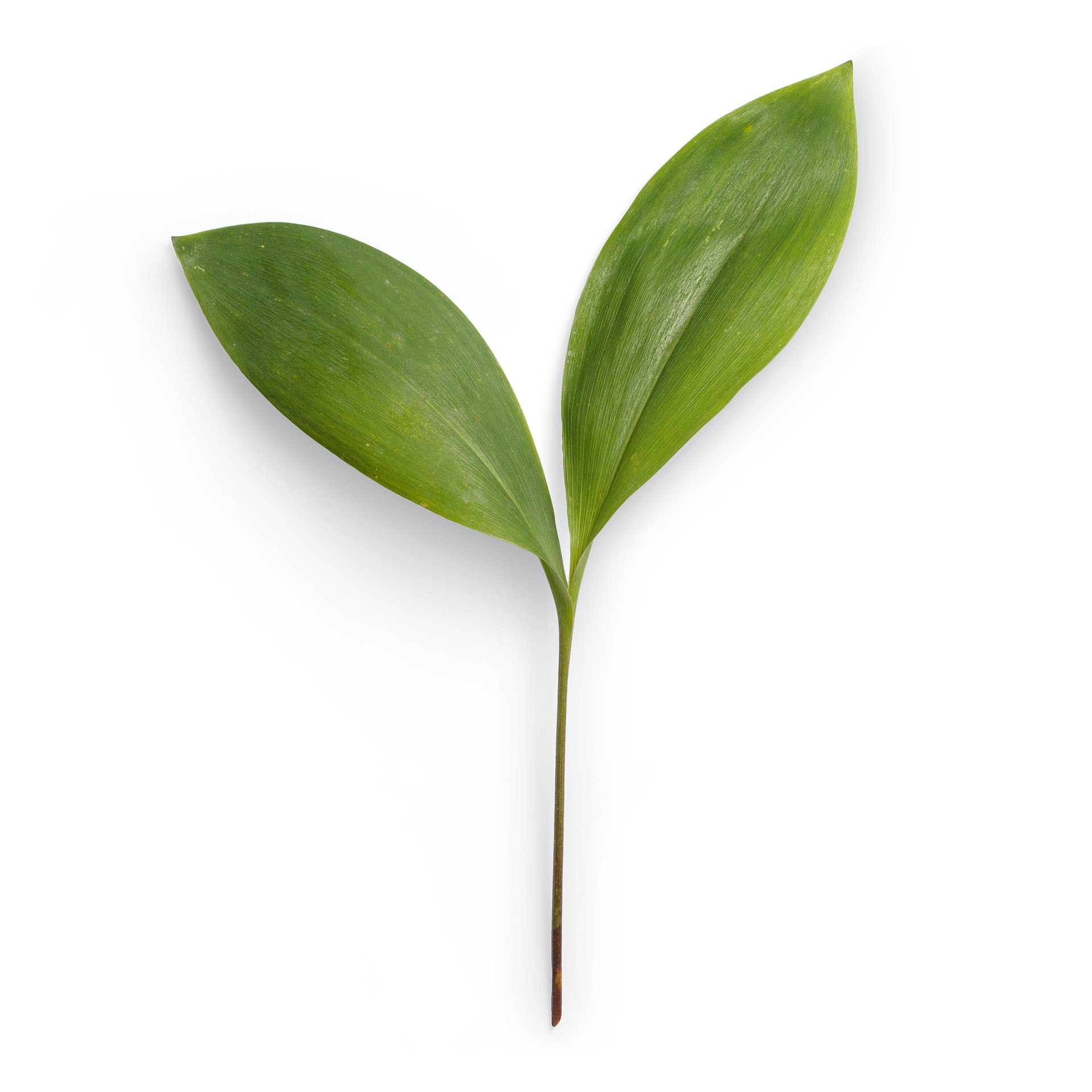 The clean beauty movement is taking the cosmetic industry by storm. That's why vegan skincare is in and is here to stay!
Vegan skincare has been popular for a while now and it is still evolving. The goal of vegan skincare is to use non-animal products made without harmful ingredients. Additionally, it is important to use clean and organic ingredients that benefit your health, not risk it.
Veganism is also an ethical choice. Vegan lifestyle goes way beyond choosing vegan skincare, cosmetics, or vegan food. It is about caring for animals, planet, the environment, and caring about social justice.
Here is an overview of what this blog post will discuss:
What is Vegan Skincare?

What is the Difference Between Vegan and Cruelty-free?

The Benefits of Vegan Skincare

What Keywords and Symbols Should You Look Out For?

Where Can You Research Vegan Brands?

What Is Greenwashing?

What Ingredients Should You Avoid?

Why Do Skincare Ingredients Matter?

Best Vegan Skincare Options

Vegan Skincare – Key Takeaways
Vegan skincare is using skincare and beauty products that are made without animals, animal-derived products, or by-products. Ingredients like collagen, gelatin, honey, and keratin are not considered vegan because they come from animals.
Vegan skincare has been in practice for centuries now. Herbs and plants like aloe vera and lavender have even been used as skincare ingredients for many years. They were loved even by our grandmothers.
WHAT IS THE DIFFERENCE BETWEEN "VEGAN" AND "CRUELTY-FREE"?
The terms "vegan" and "cruelty-free" may sound the same, but that is not the case. There is a clear line between what products are vegan and what products are cruelty-free.
Here is the difference between vegan and cruelty-free:
Vegan. Products that contain ingredients that do not come from animals
Cruelty-free. Products that are developed without testing on animals
Vegan is often taken as synonymous with cruelty-free so it is important to note their differences. For example, a serum can be made with vegan ingredients but the serum was tested on animals. For a product to be truly cruelty-free the ingredients used to make the product did not use animal testing.
THE BENEFITS OF VEGAN SKINCARE
Vegan skincare has wonderful benefits for your skin and the environment. This type of skincare uses ingredients and processes that are environmentally friendly and that avoid animal cruelty or any kind of abuse of animals.
Here is an overview of vegan skincare benefits:
Healthy because toxic ingredients and additives are off the table
Promotes kindness and better treatment of animals
Cuts out raising and processing animals. This is better for the environment because of the amount of energy and water it takes
Focuses on plant ingredients which are the greatest sources of antioxidants that are extremely nourishing for the skin
Vegan skincare focuses on our commitment to the planet and seeking out ingredients that are safe and healthy. Clean skincare is now almost a beauty standard in today's world. Beauty brands are shifting towards vegan or plant-based products because it's better for the planet, animals, and our health.
A nice way to discover new vegan products and companies is a good vegan subscription box. That way you can conveniently get to try different vegan delights each month without making a full commitment.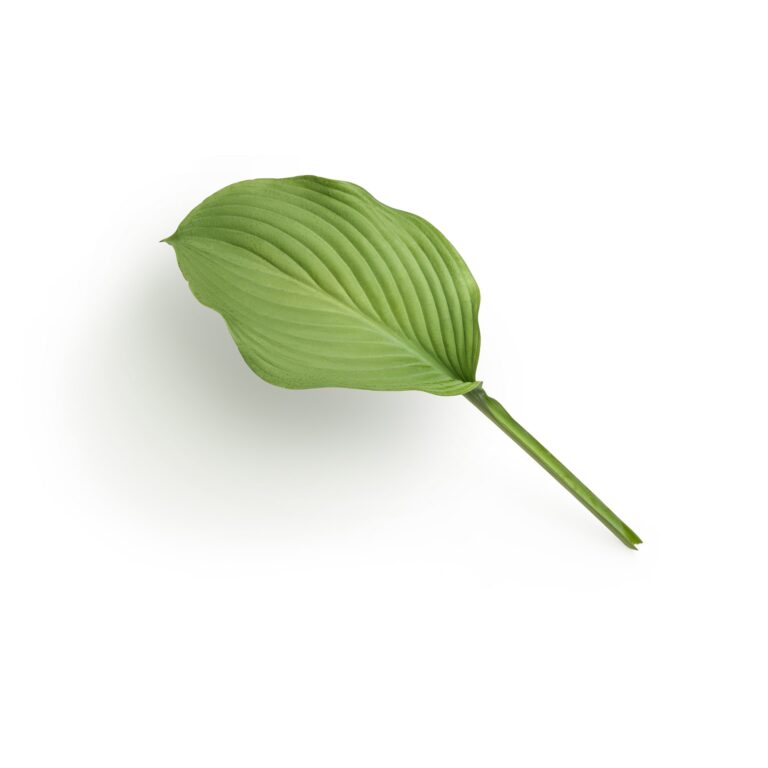 WHAT VEGAN KEYWORDS AND SYMBOLS SHOULD You LOOK OUT FOR?
It can be difficult to determine what is vegan skincare and what is not. The same goes for cruelty-free and plant-based. Reading ingredient lists can be overwhelming especially if you do not know what to look for or what to avoid.
Therefore, to make this process a little easier, here is a mini-guide:
Words and symbols you should look for:
Words – Cruelty-free, Fragrance-free, Organic, Plant-based, Vegan.
Symbols – PETA Cruelty-free (bunny ears), Vegan.org seal, Recycle symbol, and USDA Organic.
Words and symbols you should avoid:
Words – Animal-derived, Fragrance, Formaldehyde, Parabens, Phthalates.
Symbols: Manufacturer symbols do not show that the product has been tested by an outside organization. These symbols say things like "paraben-free" or "100% natural" or "vegan skincare".
It takes time to feel confident about reading labels and deciphering ingredient lists, but with time and a little help from trustworthy resources, it gets easier.
WHERE CAN You RESEARCH VEGAN BRANDS?
There are many organizations with public databases that inform consumers which companies are vegan and cruelty-free. Here is a list of vegan research resources:
PETA. Beauty Without Bunnies is a list of vegan and cruelty-free companies. This includes "do test" lists and "do not test" lists.
The Vegan Society. Trademark products search is an A-Z list of brands that sell vegan products.
EWG's Skin Deep. You can review, evaluate, and rate products and ingredients. 
Research your options thoroughly and make sure to use more than one source. Additionally, always consult with a doctor before purchasing a product or starting a new skincare regimen.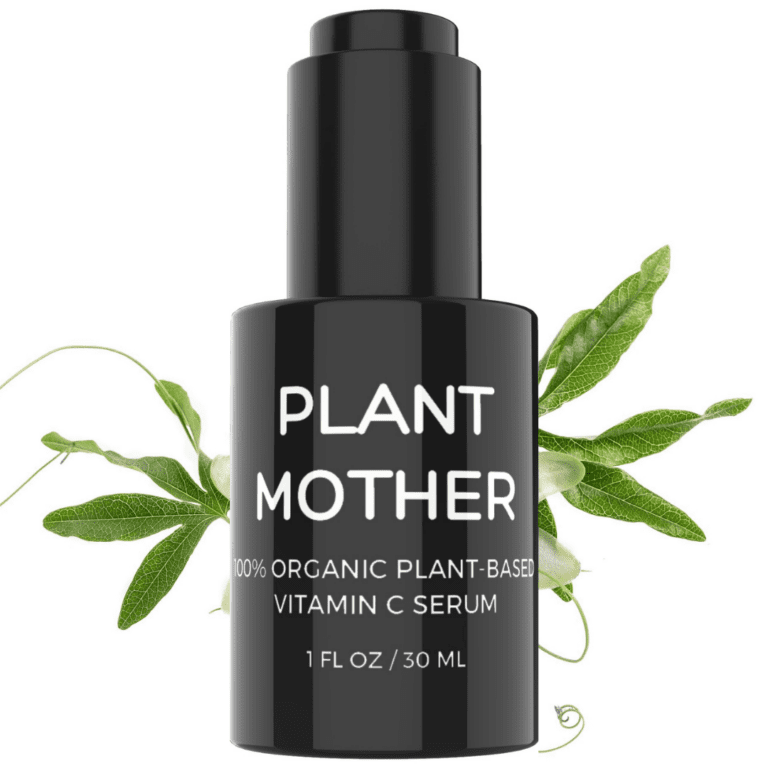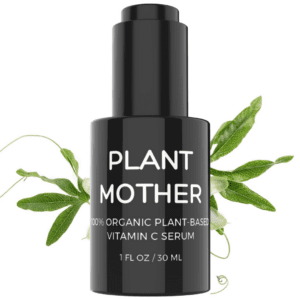 As the clean beauty movement grows, many companies shift to connect with eco-conscious consumers. Therefore we must recognize greenwashing's role in the beauty industry.
Greenwashing is a term describing companies that portray themselves as an environmentally friendly brand rather than practicing it. Companies create partially true or false narratives about their products and their ingredients. For example, cosmetic companies use "organic" on their packaging to market their consumers into thinking they are purchasing a 100% organic product. In reality, many companies have 50-65% organic ingredients mixed with conventional or wild-harvested. Therefore, if you're looking for 100% organic ingredients, ask the company directly or look into the label to see if ALL ingredients are marked as organic. 
Before purchasing a product from a new or unfamiliar company, it is imperative that you properly research their values and who their manufacturers are. Take a minute or two to browse the company's website and look up press about them, and where they're located. If possible, support local businesses.
WHAT INGREDIENTS SHOULD You AVOID?
You should avoid animal or animal-derived ingredients. Ingredients that are made from animals or have animal origins should be avoided in a vegan lifestyle.
Here is a list that includes but is not limited to non-vegan ingredients to avoid:
Lanolin. Sheep wax, produced from the wool of sheep. 
Glycerin. Made from animal fats. Also, there's a vegetable glycerin which is a vegan alternative to the animal-derived glycerin.
Beeswax. Similar to honey production, beeswax is often related to unethical handling of bees. 
Honey. Made off of the labor of bees, most vegans also avoid honey and honey-related products.
Collagen. Comes from animals, but there is a plant-based collagen, which is a vegan alternative to animal-derived.
Carmine. Dye that is derived from bugs, especially beetles.
Squalene. This ingredient can be found in face serums. It is made from shark liver oil. 
Additionally, for more information, check out PETA's Animal-Derived Ingredients Resource list.
WHY DO SKINCARE INGREDIENTS MATTER?
When it comes to skincare and what you put into your body, skincare products with harmful ingredients can damage your health. Ingredients with toxins can potentially absorb into your skin and enter your bloodstream, causing harm to your overall well-being. Natural ingredients, grown locally and organically, without any pesticides and GMO are best. 
Also, skincare products that contain chemicals are more likely to irritate your skin. Pro tip: the ingredients on the label are listed from highest concentration to lowest concentration. Even if there is a good ingredient in the product you might not even benefit from it if it's listed at the bottom.
What you wash off your face with also matters because it ends up down the drain and finds its way into our oceans. Therefore, skincare products with chemicals can negatively affect our environment and wildlife because they have been exposed to it through the water supply.
BEST VEGAN SKINCARE OPTIONS
Plant Mother's skincare line is a great option for consumers looking for vegan and cruelty-free options. The company is 100% vegan. Also, its facial serums are made of locally-grown, organic plants.
Plant Mother cultivates fresh ingredients in their home base in Miami, Florida. The company's products are free from chemicals, pesticides, and GMOs. Here is a full list of the Plant Mother's natural ingredients.
Plant Mother's Vitamin C and Retinol Serums are made with over 20 fresh botanicals each, packed with rich, plant-based actives and antioxidants. That's why Vitamin C Serum and Retinol work well together to help boost collagen production and brighten your skin. 
This content is for informational and educational purposes only. It is not intended to provide medical advice or to take the place of such advice or treatment from a personal physician. All readers of this content are advised to consult their doctors or qualified health professionals regarding specific health questions. The publisher of this content does not take responsibility for possible health consequences of any person or persons reading or following the information in this educational content. All viewers of this content, especially those taking prescription or over-the-counter medications, should consult their physicians before beginning any nutrition, supplement, skincare product, or lifestyle program.
REFERENCES: