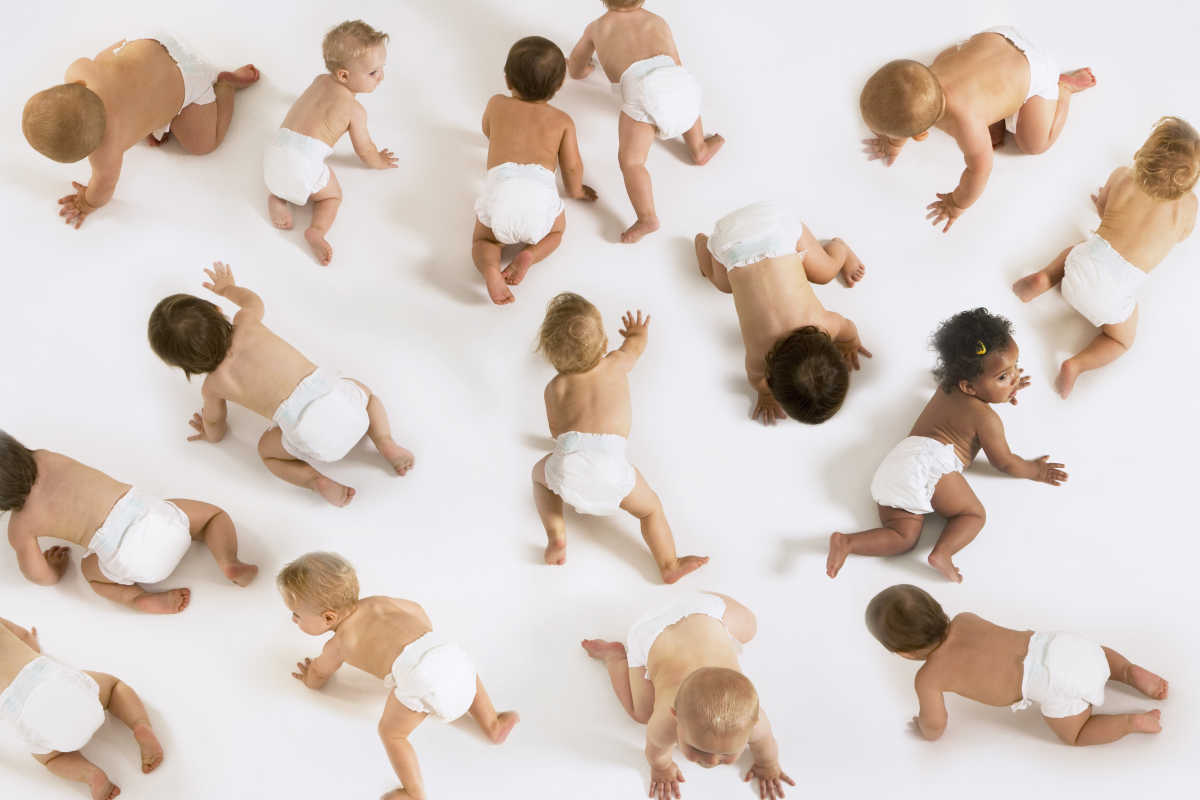 What Causes Dry Skin During Pregnancy?
There are many factors when it comes to why your skin is dry during pregnancy. The main cause of dry skin is due to hormonal changes. Outside temperatures and humidity can also contribute. In some places where the climate is hot and dry, people tend to have dry skin. Then it only gets drier during pregnancy.
Heat can also affect your skin. Therefore, fireplaces, heaters, and stoves can all dry your skin. Hot showers and baths are not beneficial either. All these, together with significant hormonal changes during pregnancy will make your skin very dry. 
Personal Care Products While Pregnant or TTC
Not using the right facial and body products during pregnancy can affect your health and the condition of your skin. Many skincare products can strip the moisture and necessary oils in your skin. Therefore, if you have dry and dehydrated skin, it is best to stay away from strong facial products that are formulated to remove oil. You should also avoid any skincare products that contain alcohol (e.g. CeraVe Vitamin C serum). It can dry out your skin and make your pregnancy dry skin even drier.
Aside from soaps and alcohol-based products, skincare made with synthetic, lab-produced ingredients can make your skin extremely dry during pregnancy. To remedy dry skin in pregnancy and to prevent endocrine disruptors that can affect your hormonal balance, switch to 100% organic, vegan skincare. Ideally, you should choose clean skincare, without any harmful ingredients. Plant Mother skincare is popular among pregnant women and nursing moms due to its highly nutritious, 100% organic, safe, and healthy skincare.
How to Remedy Dry Skin During Pregnancy?
Moisturizers are the number one treatment; however, it is the ingredients in your products that make all the difference. Therefore, moisturizing is the first step to take to prevent your skin from becoming dry. Moisturizers help lock in the oils and water from escaping your skin.
Limiting the amount of time spent in water will help prevent dry skin as well. This includes avoiding long, hot showers or baths. Sometimes, the dry skin can feel itchy because of how "tight" the skin feels. It is best to use a rich oil-based moisturizer or face serum or an organic face oil. Additionally, you can apply cool compresses to those affected areas.
Switching to gentler and creamier face washes while adding a rich moisturizer or Vitamin C serum will help your skin. It is best to stay away from using a gel facial cleanser because those tend to be better for oily skin. Keeping the skin covered while in colder climates can help as well. Try wearing a hat, a scarf, or a face mask.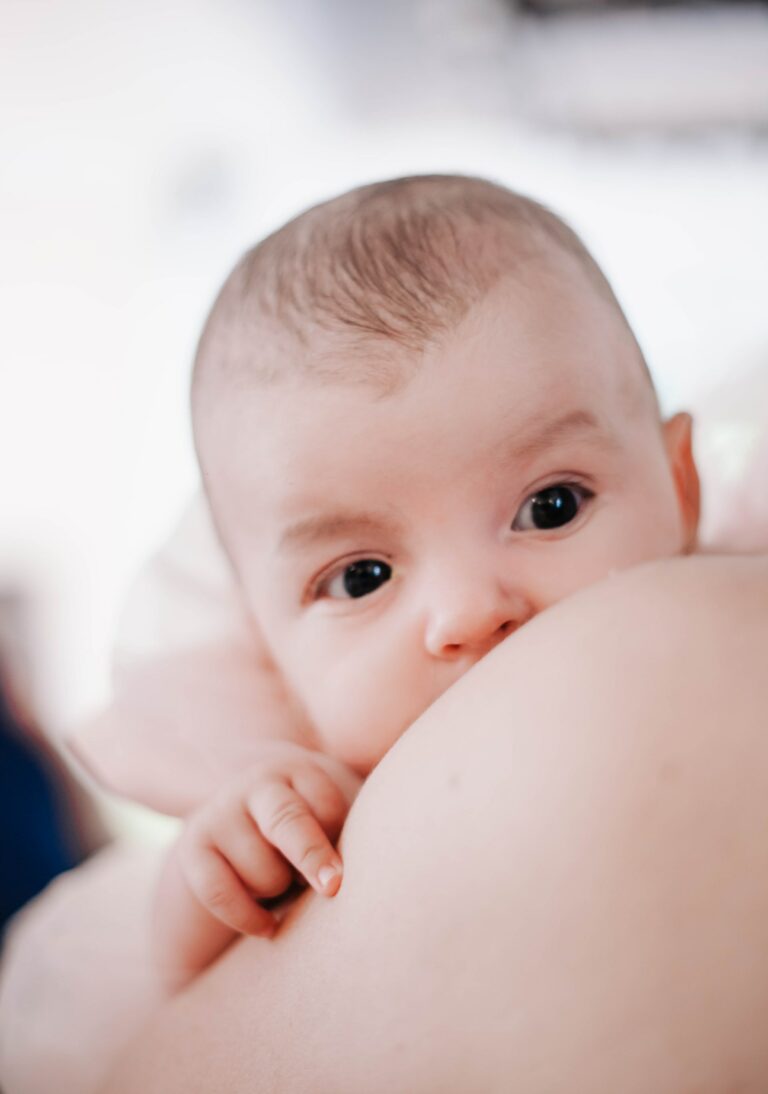 Is Facial Serum or Moisturizer Better?
Serums are formulated to penetrate deeper into the skin and contain more antioxidants, nutrients, and vitamins that work to repair skin cells. This is because serums have smaller particles, so it is easier for a serum to penetrate deep into the skin, therefore, it works faster. 
There are various serums to target every skin type, from dry skin to aging skin to oily skin. Even though some serums may seem a bit expensive, it's because they contain a ton of potent skin ingredients and you only need a few drops a day. 
A moisturizer is a water-based product that has hydrating emollients and creates a barrier to lock in the oils your skin needs to help keep it hydrated. However, moisturizer molecules are larger than those from serums. Therefore, they don't penetrate deep into the skin. Instead, they seal the skin to lock in the good nutrients.
Using both a face serum or face oil (as a first step) and a moisturizer is good for those with dry and dehydrated skin during pregnancy because it helps hydrate the skin, from deep in the skin to the surface.
For every woman, pregnancy is the time to clean up their beauty routine and use the best skincare products, e.g. best deodorant for women, best biodegradable sunscreen, among many other skincare and body care essentials.
Best Face Serums To Help Your Pregnancy Dry Skin
The best products for dry skin in pregnancy are oil-based, organic, and rich in healthy nutrients. Plant Mother's Vitamin C Serum is a real skin food. It is 100% organic and plant-based. Not only does the serum contain vitamin C, but it is boosted with over 20 organic botanicals. Some of those botanicals include maracuja, goji berries, hibiscus and much more.
It also stimulates collagen production and helps speed skin cell regeneration. Collagen is very important in keeping your skin elasticity intact. If you eat a high-sugar diet, smoke, and spend lots of time in the sun – these bad habits can damage collagen. Therefore, if you drink lots of water, wear sunblock every day, and exercise daily, you can help reduce aging and protect collagen.
Additionally, many pregnant women ask if they can use Retinol. They shouldn't, except if it is a natural, vegan retinol. Plant Mother makes a 100% organic plant-based Retinol. It contains anti-aging plants, hundreds of nutrients, and over 200 vegan activates that stimulate collagen and speed cell regeneration. Some of its ingredients include sea buckthorn, acai, bakuchiol and much more. This Retinol serum is safe for even the most sensitive skin – it doesn't cause skin redness, irritation, or sun sensitivity. Take a look into this guide to vegan retinol to learn about all the benefits of plant-based Vitamin A.
What Botanical Ingredients Help Dry Skin in Pregnancy?
Sea buckthorn berry and seed

oils are among the most nutritious oils for the skin. Not only can these oils help dry skin, they can also rebuild cells and support your skin healing. This is because of sea buckthorn's high omega-7 and omega-3 fat content. It promotes elasticity in the skin as well as protection against dryness.

Kakadu Plum

oil is famous for having 55 times more Vitamin C than oranges, making it the skin oil with the highest amount of Vitamin C and anti-oxidants. It is rich in nutrients that protect and feed the skin. Kakadu plum oil doesn't clog the pores and helps make a smooth skin texture. 

Bakuchiol

is a plant-based Vitamin A and roots from Chinese medicine. It is often called a botanical face lift because of its anti-aging properties. By reducing the appearance of fine lines and wrinkles, bakuchiol helps restore your skins elasticity and improve the skins texture. It also helps reduce the appearance of pigmentation and dark spots. This is not only beneficial to dry skin during pregnancy, but to all skin types as well.

Rosehip

is very high in essential fatty acids and is vital for healthy, glowing skin. This oil helps soothe those with dry skin, acne and eczema. Overall, rosehip has plenty benefits besides its amazing nutrients. It hydrates, moisturizes, brightens skin, helps boost collagen production, protects against sun damage, and reduces fine lines and hyperpigmentation.

Maracuja

, also known as passion fruit oil, is another amazing emollient containing high levels of

antioxidants, vitamins E, A and C, and essential fatty acids. One of its most remarkable

ingredients is quercetin, which shows strong soothing properties.

Maracuja oil

helps

minimize wrinkles and increase the skin's elasticity, something dry skin during pregnancy lacks. It also helps with eczema, psoriasis, rosacea, and inflammation.
You can find these natural healthy botanical oils in Plant Mother's Vitamin C and Retinol serums. Make sure you don't mix these two together. Instead, use Vitamin C in the morning and Retinol over night.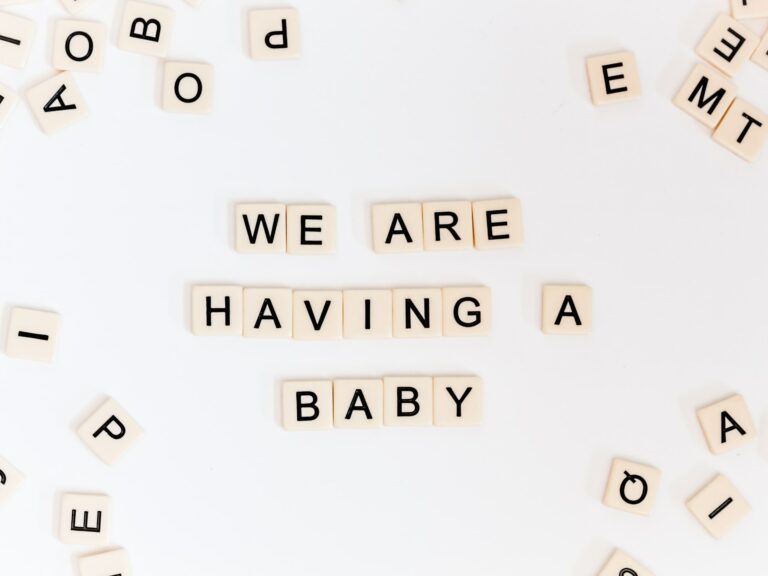 Does a Humidifier Help with Dry Skin During Pregnancy?
In the winter months, when the air is cold and dry, your skin will probably dry too. This is especially true if you're pregnant. In the cold weather, your skin doesn't retain as much moisture as it does in the warm weather.
Aside from using 100% organic, vegan, oil-based serums, and drinking plenty of water, humidifiers are another great way to keep the skin moisturized. Not only will it help your skin retain its moisture, but it can also help with your body's overall hydration. Humidifiers help restore the humidity in the air to improve dry skin. Therefore, because they help to lock in moisture, it is another beneficial dry skin pregnancy treatment, for your face, neck and decolletage. 
Also, make sure you take good care of your hair during this time, because most women experience postpartum hair loss. 
This content is for informational and educational purposes only. It is not intended to provide medical advice or to take the place of such advice or treatment from a personal physician. All readers of this content are advised to consult their doctors or qualified health professionals regarding specific health questions. The publisher of this content does not take responsibility for possible health consequences of any person or persons reading or following the information in this educational content. All viewers of this content, especially those taking prescription or over-the-counter medications, should consult their physicians before beginning any nutrition, supplement, skincare product, or lifestyle program.